Welcome Contact our Bicycle Specialised.
We Sale all Sort of New Bicycle. Dutch Favourite Oma Fiets, Vesper Fad Bike, Singe Speed Vintage and many more.
Luke de fietsenmaker is Specialized in repair and maintenance on Location. Our Mechanic comes to your House, at School, at Work or on Location and repair your Bicycle at very competitive rates. Now you No longer have to drag your bicycle to a Repair Shop.
You can Call, WhatsApp or  Email us. Within No Time your Mobile Bicycle Mechanic is at your door to repair your Bicycle. Your Bicycle is usually repaired while you wait.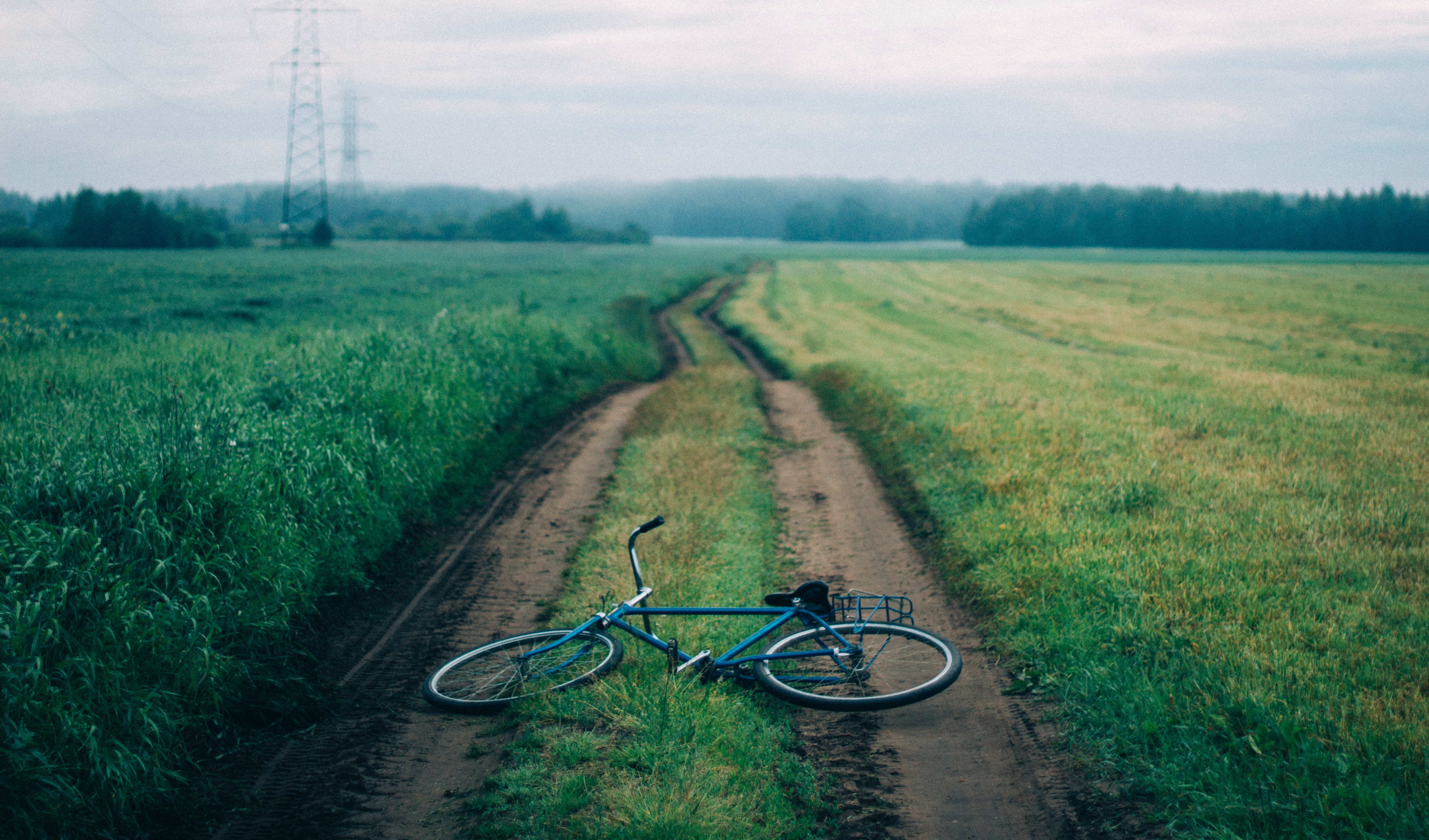 If you want to have your Bicycle repaired by us, Call, WhatApp, SMS or E-mail us. We will get back to you and confirm the appointment. Usually be helped the same day.
The most efficient way is to WhatApp us or submit a repair request Online. 
We work in most of the areas in Amsterdam!!!
We Service Super73 Bikes, Urban Arrow, Knaap, Vesper, Cortina, Popal, Batavus, Giant, Babboe cargo Bicycle, Van Moof and many more.